Consulting
Our skilled advisors have wide ranging experience developed in response to client needs. We offer a variety of consulting services, and are available to discuss your specific needs and how we will help you accomplish your goals.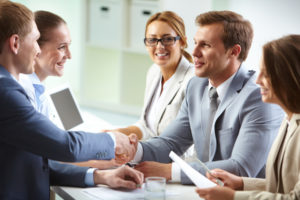 R. A. Mercer & Co., P.C. has over four decades of wide-ranging tax experience. Our tax professionals are available year-round to provide planning services to help you make informed decisions and minimize your tax liability.
Almost all business decisions have a tax impact — let our team help you evaluate the tax implications of a proposed course of action. Our strategic approach to tax planning will help you make the right decisions for your business.
Business and Personal Tax Services
Tax Planning and Consulting
Trust and Estate Tax Services
Housing Authorities
QuickBooks
Choice of Business Entity