Audit and Accounting
Our audit professionals are knowledgeable and efficient. We believe it is important to provide continuity so our clients can expect to deal with the same audit team from one year to the next.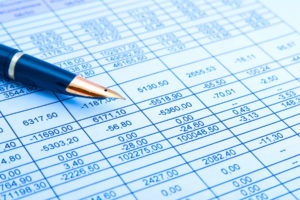 Our firm specializes in performing Single Audits and Yellow Book Audits for governmental entities and not-for-profit organizations — we also serve financial institutions and commercial businesses.
Other assurance services we provide include:
Reviews
Compilations
Agreed Upon Procedures
Forecasts and Projections
Fiduciary Accounting
Bookkeeping